Since 2002, the workshops are located at the commercial port of Lorient. In 2011, the agency has moved and is now located in the center of the offshore race hub, at the submarine base of Lorient.
ATOUT NAUTISME is ideally located at the center of 5 harbours thus providing an ideal lake for open sea sailors as well as cruising passengers.
ATOUT NAUTISME uses the various harbours' infrastructures (such as the travelift which can carry up to 450 tons) to ensure repairs and maintenance, sell or rent boats and equipment.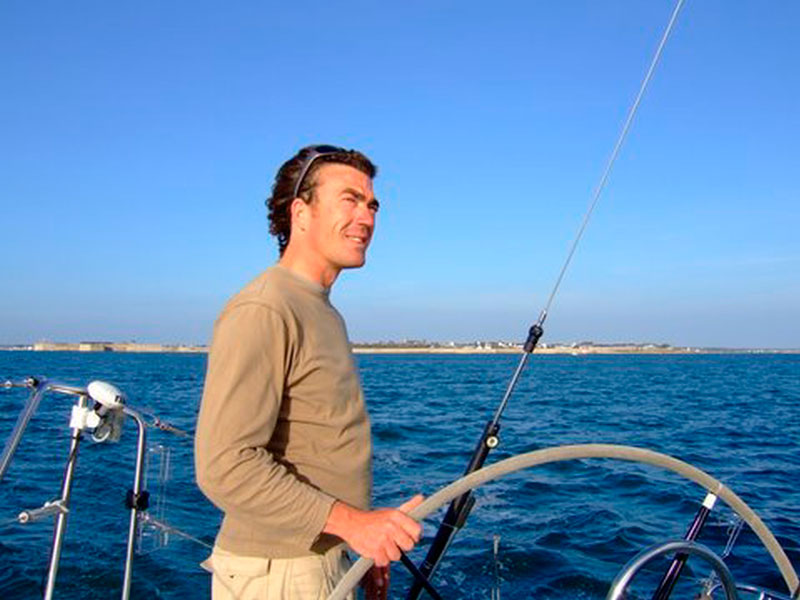 Site Manager

20 years of experience in the yachting business
Graduated from the Nautical Institute of Brittany

"Sailing is my passion"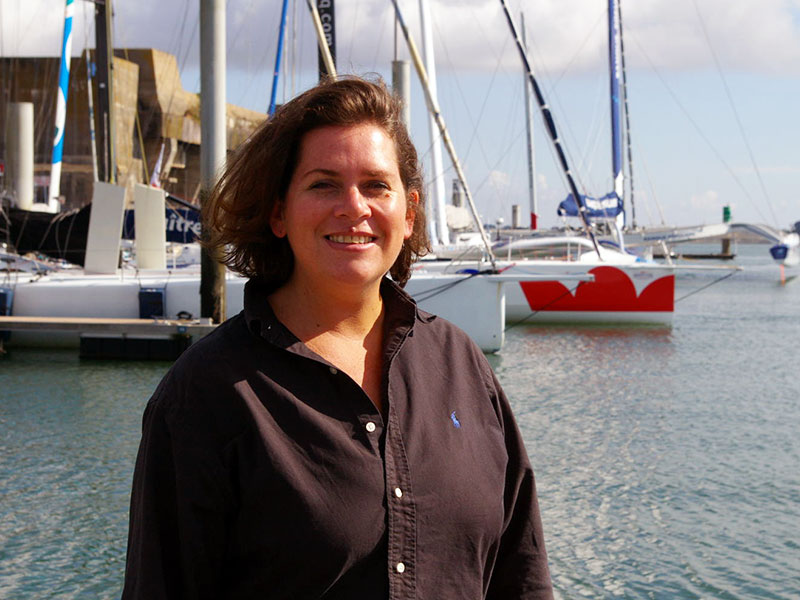 Sales department

10 years of experience in the yachting business
Graduated from Reims Business School

"Our knowledge at your service"